State of the Art Durability
When it comes to corrosion resistance, 2205 Stainless Steel is the best material available in the modern railing industry. In fact, it's the most superior stainless steel product for a wide range of construction industries.
We've relied on 316 Stainless Steel as a corrosion resistant material for many years, and it has provided incredible results. But a new age is coming – 2205 Stainless Steel offers the most premium corrosion resistance available anywhere.
The Science to Prove It
2205 Stainless Steel proved its strength and durability well before Viewrail started using it, and there's scientific data to explain why it's such a durable material. Every kind of stainless steel is made from a mixture of metal compounds, each with its own level of corrosion resistance. The steel industry describes these levels of durability with a number called the Pitting Resistance Equivalency Number (PREN).
In order to be fully corrosion resistant, marine environments require a material that is at least a 32 on the PREN index. Even our previous go-to, 316 Stainless Steel, is below this threshold with a PREN ranging from 24-26. Duplex 2205 Stainless Steel, on the other hand, is rated from 34-35 PREN, which well exceeds the requirements for marine environment corrosion resistance!
Put simply, 2205 Stainless Steel products provide better durability, long lasting safety, and preserved beauty. You won't have to worry about replacing your product 10 years down the road, because 2205 Stainless Steel is made to last without ugly, corrosive decay. That's why it's used in some of the most extreme marine environments and high-traffic structures around the world.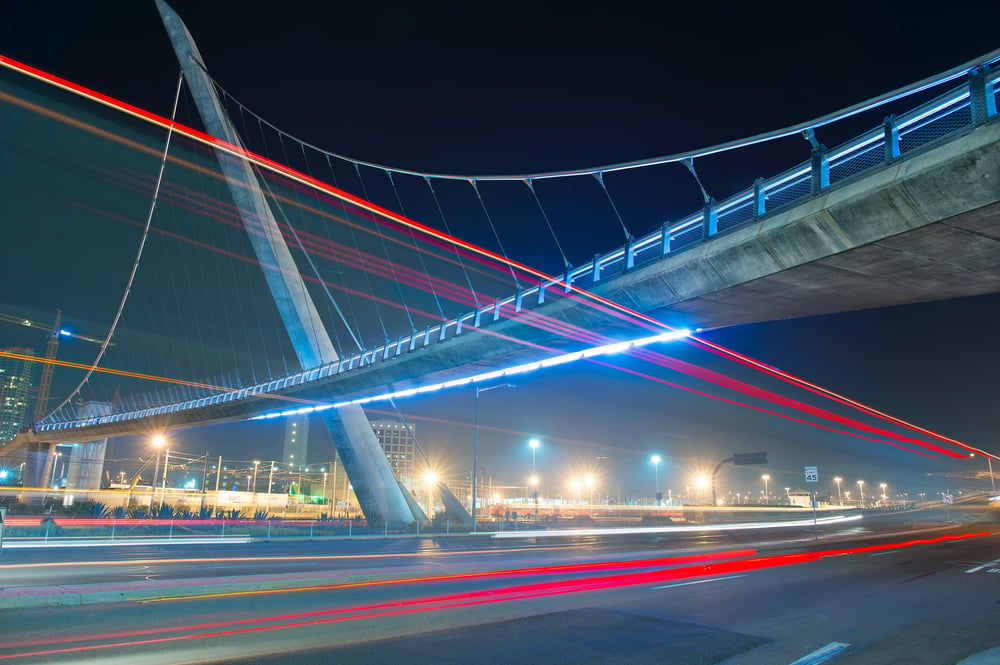 As Seen On… Bridges around the World
Bridge builders use 2205 Stainless Steel to construct and reinforce pedestrian bridges, including the Harbor Drive Pedestrian Bridge in San Diego. Other bridges include the Arch bridge in Andresy, France and the Helical bridge in London, England. Read more about stainless steel bridges here.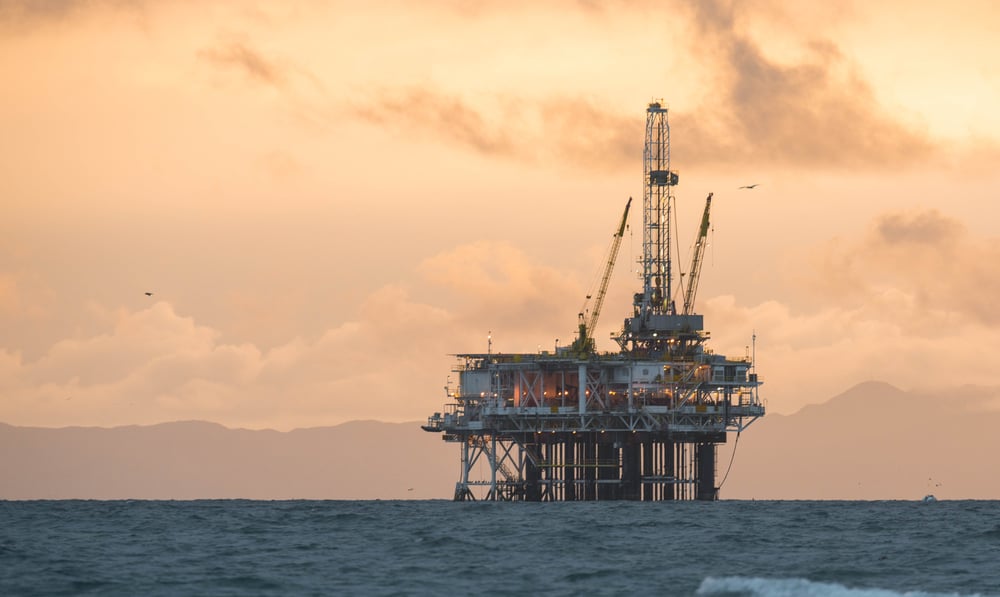 As Seen On… Ocean Oil Rigs
Without even realizing it, you probably already rely on 2205 Stainless Steel every day! Ocean oil rigs depend on the strength and corrosion resistance of 2205 Stainless Steel to keep the oil flowing and our society energized.
These stations are battered daily with salty water and air that would quickly corrode other materials. Making sure that oil rigs have structurally sound infrastructure is the industry's highest priority, and they trust the proven strength of 2205 Duplex Stainless Steel.
The next time you commute to work, take a flight, or change the thermostat in your home—just remember that you're trusting the reliability of 2205 Stainless Steel!
As Seen On… Viewrail Modern Railing Products
Now, some of our favorite Viewrail products are available in 2205 Duplex Stainless Steel, including posts, rods, and handrail! If you're near the coast, Viewrail's 2205 Stainless Steel railing is the best guarantee against corrosion in the industry. Not only is the material strong, but it provides a beautiful and timeless stainless steel look. Quality is always in style.

We are excited about the benefits this amazing material will bring to your project. Interested in starting a project using 2205 Stainless Steel? Fill out a Design Help Form to get started.